It's Official: Mat Fraser Has Moved To Cookeville
It's Official: Mat Fraser Has Moved To Cookeville
Mat Fraser has moved to Cookeville, Tennessee, home of the Fittest Man In History Rich Froning.
Oct 26, 2017
by Armen Hammer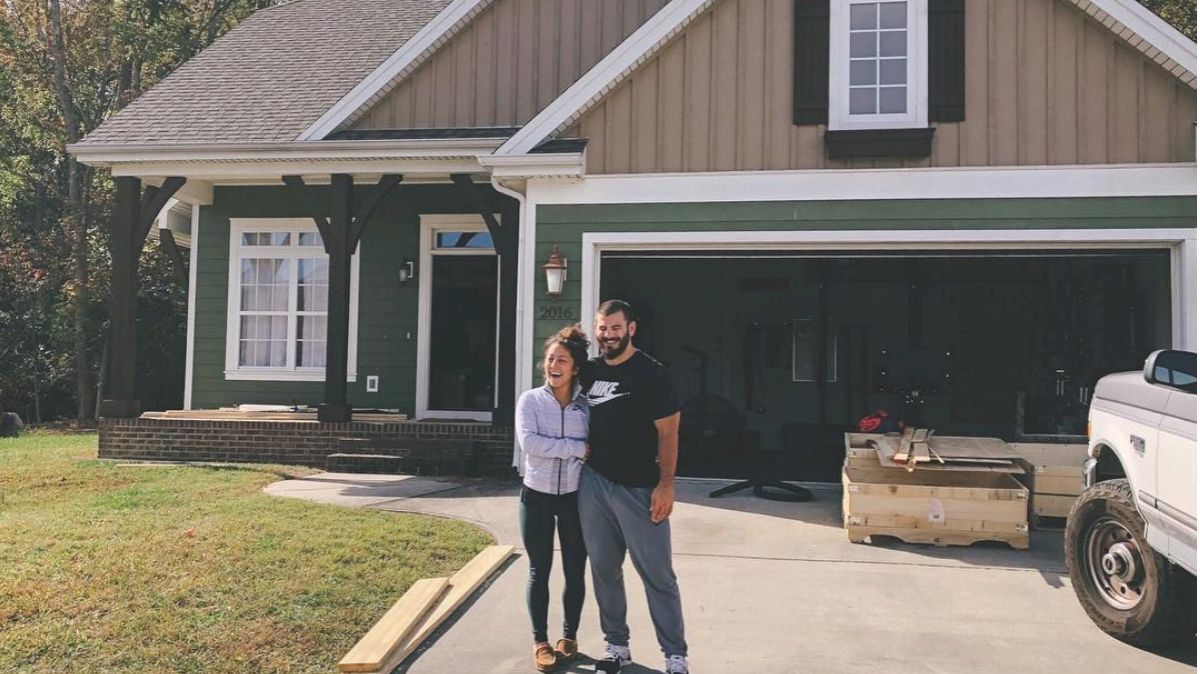 Last month, we reported that Mat Fraser was considering moving to Cookeville, Tennessee, for various reasons including tax breaks, training partners, and the ability to build the life he and his girlfriend Sammy want to lead.
For the CrossFit Games, this could make a huge splash in the Central Regional. While we don't know exactly how Regionals will be different in 2018, we do know that wherever the reigning King of CrossFit goes, the level of competition will increase.
Can you imagine the awesome garage gym sessions that will be happening in Cookeville now that Mat Fraser and Rich Froning are a short drive away from each other? Cookeville is truly becoming the Graceland of CrossFit. I for one can't wait for the inevitable bus tours and gift shops!