Dubai Fitness Championships
2017 Dubai Fitness Championships Kick Off With Desert 5k!
2017 Dubai Fitness Championships Kick Off With Desert 5k!
The 2017 Dubai Fitness Championships have kicked off with a blast!
Dec 15, 2017
by Armen Hammer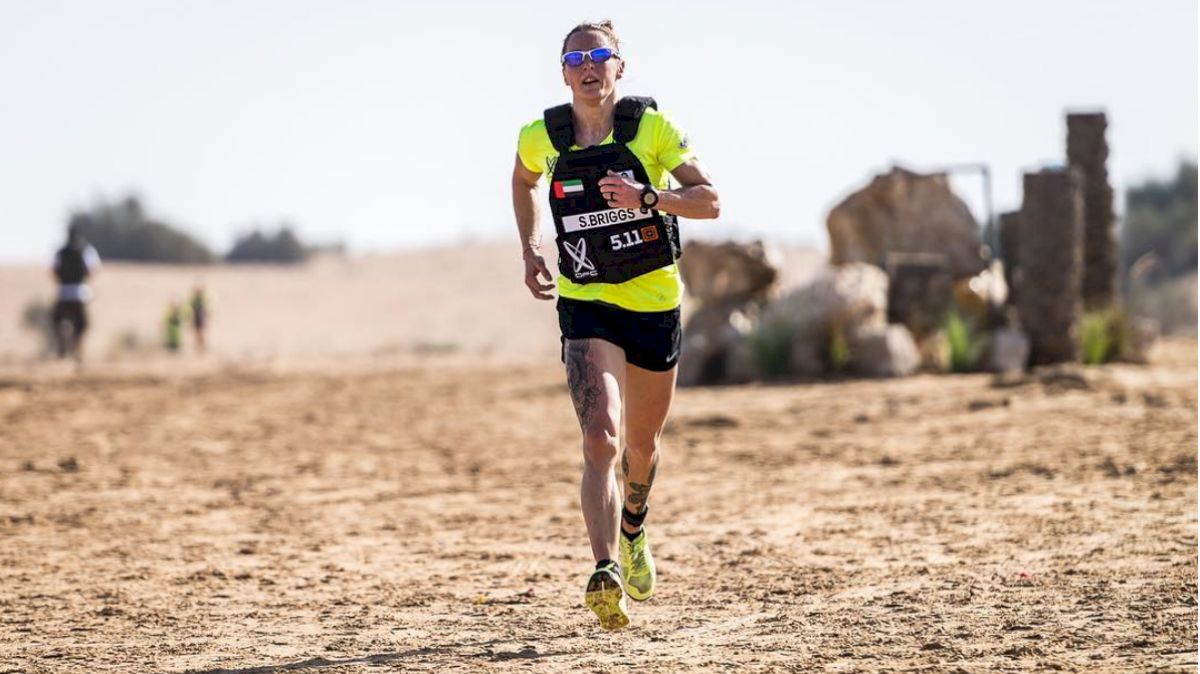 You may have seen a lot of CrossFit Athletes traveling to the United Arab Emirates this past weekend and are wondering why? Well, the answer is the Dubai Fitness Championship taking place December 13-16.
The Dubai Fitness Championship was created in 2012 and has started to gain momentum ever since. The DFC is one of the bigger competitions outside of the CrossFit games realm. It's a chance for athletes to get the ball rolling as the season approaches. One of the biggest attractions of this competition is the prize purse - $600,000 this year.
The competition has attracted athletes from all over the globe. Topping out the Men's side, we have Alex Vigneault, Bjorgvin Karl Gudmundsson, Travis Mayer, and Christian Lucero. While on the women's side, we have Annie Thorisdottir, Kara Webb, Kari Pearce, Samantha Briggs, Lauren Fisher and many more heavy hitters.
This competition should be a preview of what's to come in the upcoming CrossFit season and make for a great weekend of fitness!
Stay tuned for and look for updates this weekend.
---
By Matthew Dykes, @hanginwithmattyd, host of the podcasts What Is Fit? and Hangin' With Matty D