Concept2, 5-Rep Max Snatches & More At Dubai Fitness Championship, Day 2
Concept2, 5-Rep Max Snatches & More At Dubai Fitness Championship, Day 2
Recapping all the action from day two of the 2017 Dubai Fitness Championships.
Dec 15, 2017
by Armen Hammer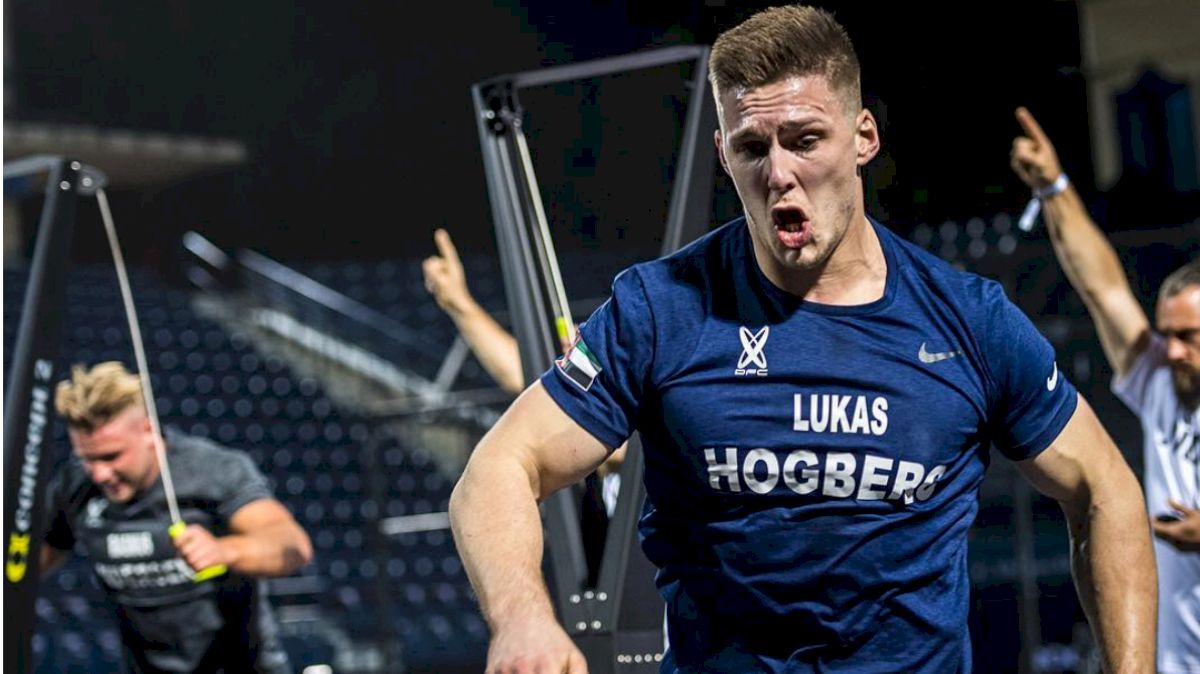 Dubai Fitness Championship has just wrapped up day two, and we have seen some pretty intense workouts. The first day of competition included two 5K desert runs wearing a 5.11 tactical weighted vest. The runs proved to be a challenge with the heat and the soft sand of the desert.
During day two, we saw a much more action with events 3-7. The events included a BikeErg/swim workout. This was the first time we have seen Concept2 BikeErg in competition and the athletes got a feel of what may to be come in the upcoming Games season.
Event 5 was a fun one to watch, with the athletes working up to a five-rep max snatch, which is not something we see all the time. Ionnais Papadopoulos took the event on the men's side snatching 125kg (275 lbs.) while the Thunder From Down Under, Kara Webb, took it for the women with 88kg (194 lbs.).
The workouts in events 6-7 had a ladder of muscle ups and handstand walks. These workouts were also a cardio blaster with Concept2's BikeErg, Rower, and SkiErg.
Currently, Samantha Briggs and Lukas Hogberg sit atop the leaderboard after day two.
Competition wraps up tomorrow with four more events, which should make for an exciting last day.
Stay tuned for final updates!
---
By Matthew Dykes, @hanginwithmattyd, host of the podcasts What Is Fit? and Hangin' With Matty D