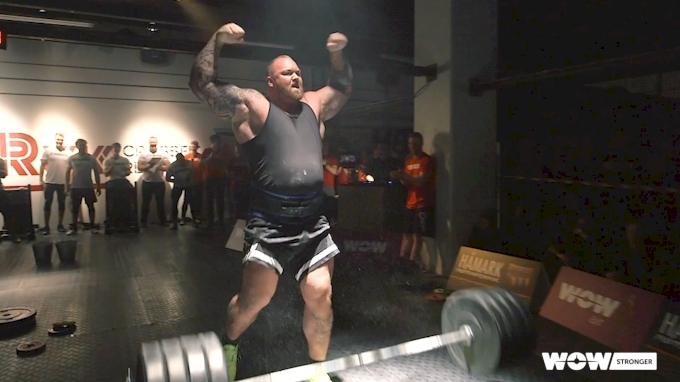 The Dubai Fitness Championship wrapped up this past weekend, and we got a great preview of what's to come in the 2018 Games season. This competition was the first big test since the 2017 CrossFit Games and 29 male and female CrossFit Games veterans made the trip to Dubai.
Bjorgvin Karl Gudmundsson topped out the men's leaderboard while two-time CrossFit Games champion Annie Thorisdottir took it for the women's side of the house. Gudmundsson was joined on the podium by Travis Mayer in second place and Rasmus Andersen in third. Thorisdottir was joined by Laura Horvath in second place and Kara Webb in third.
Every athlete that finished in the top five on both sides of the leaderboard this past weekend have competed at some point in the CrossFit Games except second-place finisher Laura Horvath, who has now built a name for herself by beating well-known female competitors this past weekend.
---
By Matthew Dykes, @hanginwithmattyd, host of the podcasts What Is Fit? and Hangin' With Matty D