2018 Reebok CrossFit Games Open
The CrossFit Games Open Is Going To Brazil And Iceland
The CrossFit Games Open Is Going To Brazil And Iceland
Here are all the locations for the 2018 CrossFit Games Open Announcements.
Jan 26, 2018
by Armen Hammer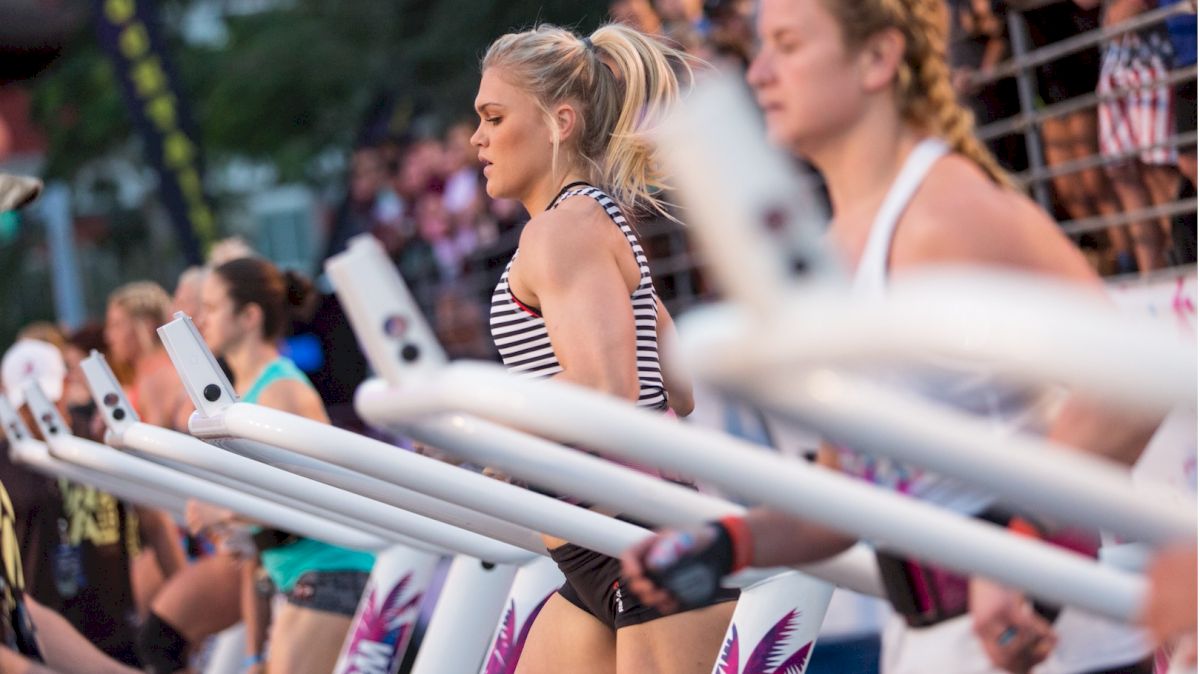 The 2018 CrossFit Games Open kicks off in just under a month and now we know where the Open announcements will all take place.
18.1 in Sao Paulo, Brazil
Where: Ginasio Poliesportivo Dr. Antonio Leme Nunes Galvao (Morumbi Stadium)
When: February 22nd
18.2 in Gibsonia, Pennsylvania
Where: CrossFit R.A.W.
When: March 1st
18.3 in Houston, Texas
Where: Skyline CrossFit
When: March 8th
18.4 in Goodyear, Arizona
Where: CrossFit Fury
When: March 15th
18.5 in Reykjavik, Iceland
Where: CrossFit Reykjavik
When: March 22nd
The 18.1 announcement in Brazil will be open to the public and tickets will go on sale soon, but the remainder of the announcements will be closed to the public. You can watch the announcements live on the CrossFit Games website or the CrossFit Games Facebook page.