2018 Reebok CrossFit Games Open
Armen Solves The Conspiracy Behind Dave Castro's 2018 Open Hint
Armen Solves The Conspiracy Behind Dave Castro's 2018 Open Hint
Dave Castro has dropped the first real hint for the 2018 Reebok CrossFit Games Open and it's intense.
Feb 14, 2018
by Armen Hammer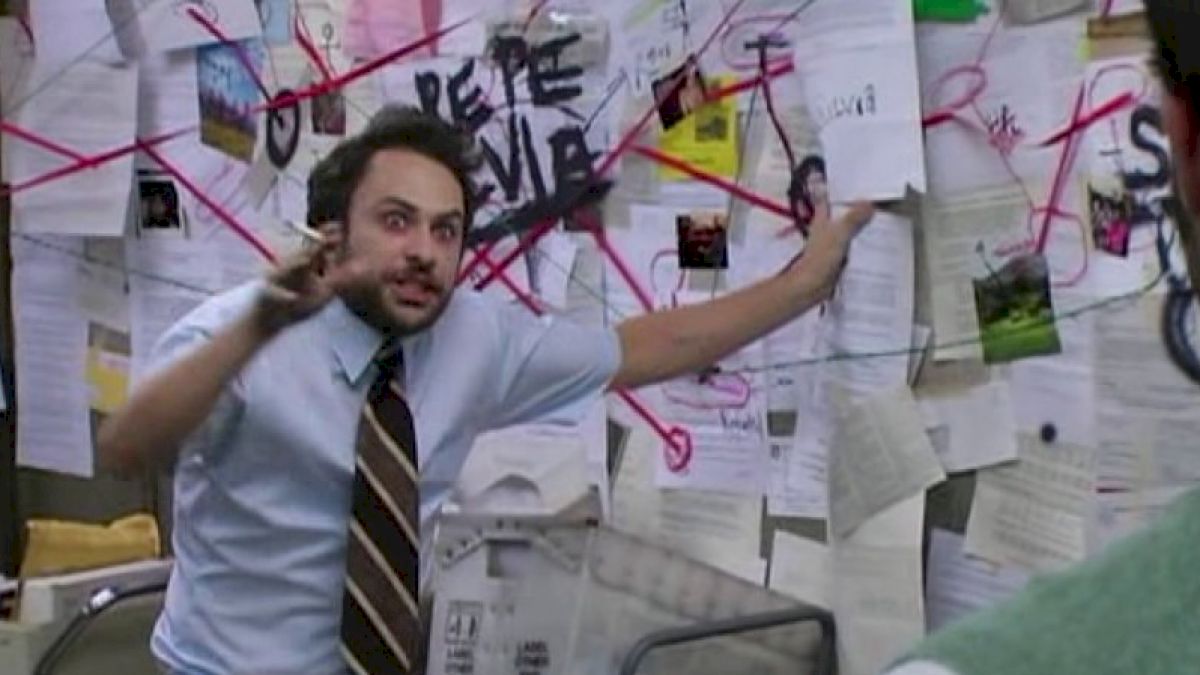 Dave Castro has been pretty quiet leading up to the 2018 CrossFit Games Open, pretty much only revealing new dumbbell snatch and burpee standards. But now he's revealed slightly more and everyone should be a little worried.
Here's his full quote:
I think people believe they've figured out the format and the possibilities and what we do in the Open and there's this imaginary perimeter that contains everything we've done in the past in the Open. This year we've taken that perimeter and essentially demolished it and we're going all outside of it. I think people should be prepared for the unknown an unexpected.
So what can it all mean? In 2014, we first saw the Concept2 Rower added to the Open. In 2015, it was the 1RM clean and starting a workout with muscle ups. In 2016, it was the overhead walking lunges. In 2017, it was the introduction of the dumbbell.
Castro's never been one to include extraneous details in his hints, so let's break this down. The most obvious things are that he's outside and has a basketball. It's really unlikely that we'll end up shooting free throws in the Open, but let's take a look at Castro's body language.
Here, Castro is drawing a box while talking about the imaginary perimeter within which the past Open workouts are contained.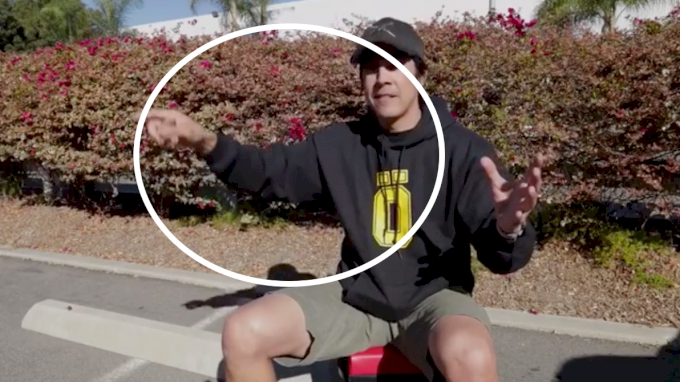 And here, Castro is drawing a circle around that box to indicate that this year we're going outside of that box.
Since CrossFitters call their gyms boxes, I think the real hint is that we're going outside during the Open this year. Weather be damned, get ready to run in the 2018 Open.
Here's a live look at my work putting this all together.
How wrong am I? I dunno. Maybe it'll just be that we're doing "Regional" specific movements in the Open this year, like pistols, handstand walks, or strict handstand push ups.