2018 Reebok CrossFit Games Open
Jonne Koski Not In The 2018 CrossFit Games Open
Jonne Koski Not In The 2018 CrossFit Games Open
Finland's Jonne Koski has decided not to participate in the 2018 CrossFit Games due to knee issues.
Feb 27, 2018
by Armen Hammer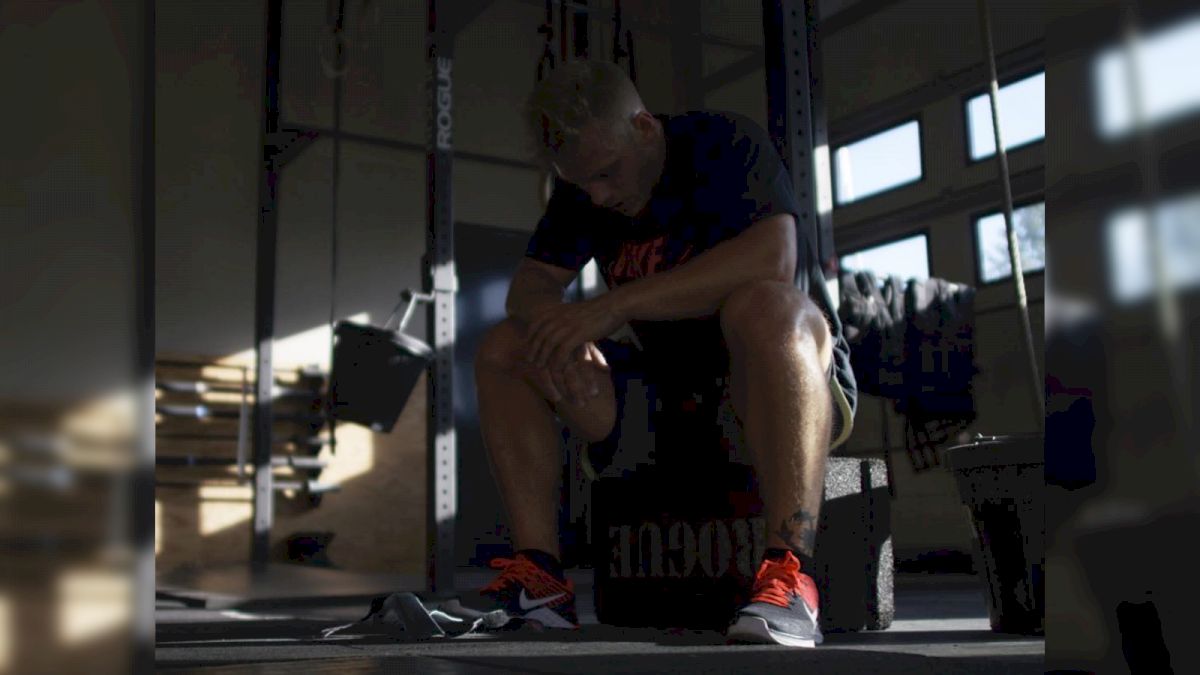 After taking ninth at the 2017 Reebok CrossFit Games, Jonne Koski has declined to participate in the 2018 Open due to knee issues.
According to Koski, he's had knee issues for at least two years, including two surgeries after the 2017 Games.
While he's been attempting to recover, he hasn't quite hit the stride he was hoping to, and just wasn't able to "reach the level that I wanted to."
Koski has had injury issues in the past, including a back injury which caused him to withdraw from the 2016 CrossFit Games.
He's a talented athlete, originally coached by 2009 CrossFit Games champion Mikko Salo. Koski took ninth at the 2015 Games as well and has had several event wins at the Games.