2018 Reebok CrossFit Games Open
Mat Fraser, Cassidy Lance-McWherter Win 2018 CrossFit Games Open
Mat Fraser, Cassidy Lance-McWherter Win 2018 CrossFit Games Open
Mat Fraser and Cassidy Lance-McWherter have won the 2018 CrossFit Games Open!
Mar 27, 2018
by Armen Hammer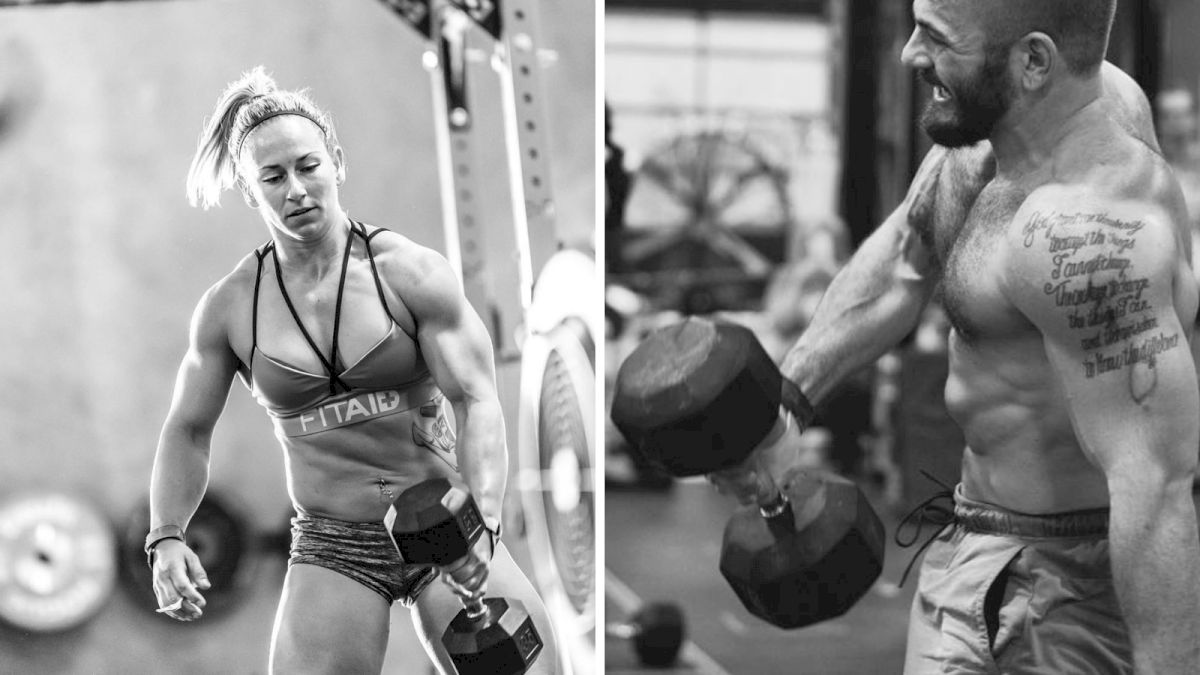 After five grueling weeks, we now have our 2018 CrossFit Games Open winners: Mat Fraser and Cassidy Lance-McWherter.
Lance-McWherter won a close race, edging out second-place finisher Kara Saunders by just four points at the end of the Open. She ended up with three top-10 finishes: seventh in 18.2, eighth in 18.4, and 10th in 18.5.
On the other hand, Mat Fraser had an incredibly dominant performance in the Open, finishing with more than 300 points between him and Alex Vigneault in second place. Even crazier, Fraser racked up an absurdly tiny 98 total points across the six scored events.