2018 Reebok CrossFit Games Open
Watch Kara Saunders (Webb) Score Over 200 Reps On 18.5
Watch Kara Saunders (Webb) Score Over 200 Reps On 18.5
Second fittest woman on Earth Kara Saunders put up the best score worldwide on CrossFit Games Open 18.5. Here's the video.
Apr 3, 2018
by Armen Hammer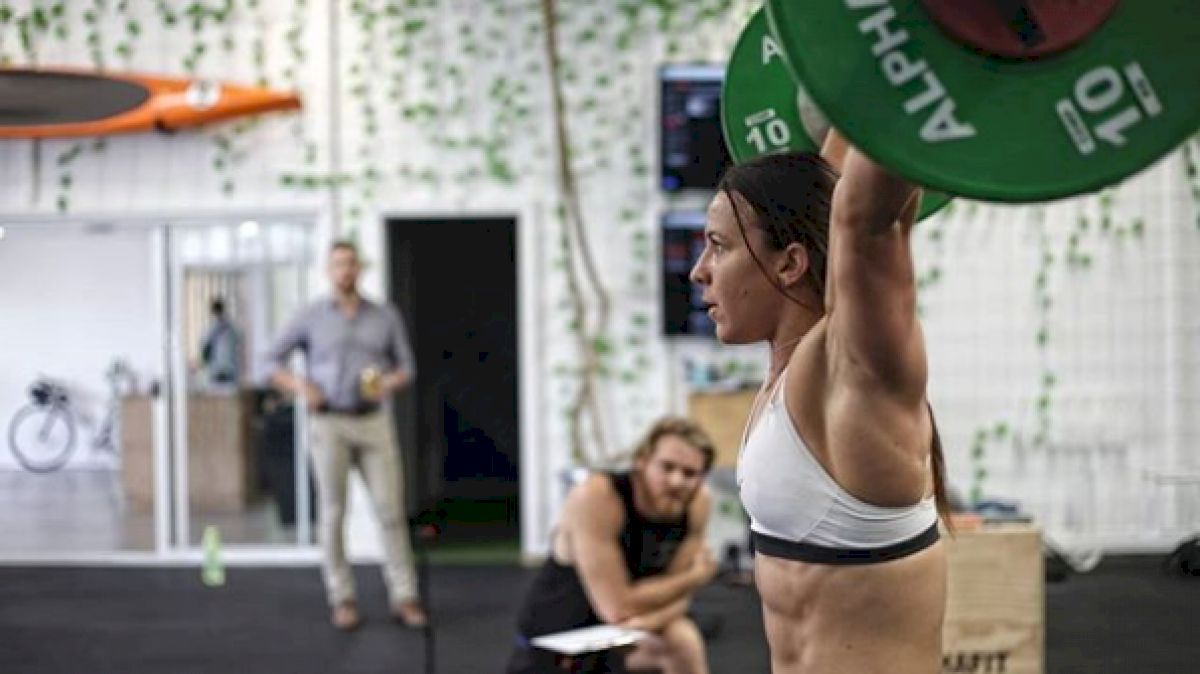 Kara Saunders (aka Kara Webb) had an incredible performance at the 2017 CrossFit Games, taking second behind Tia-Clair Toomey by just a handful of points. She just finished up her best Open performance as well, taking second place worldwide and finishing the 2018 Open with an incredible 201 reps on 18.5
Saunders has always had the knockout potential to win the Games, but with a few bad breaks over the past couple years it's very exciting to see her finally hitting her stride and staying healthy.