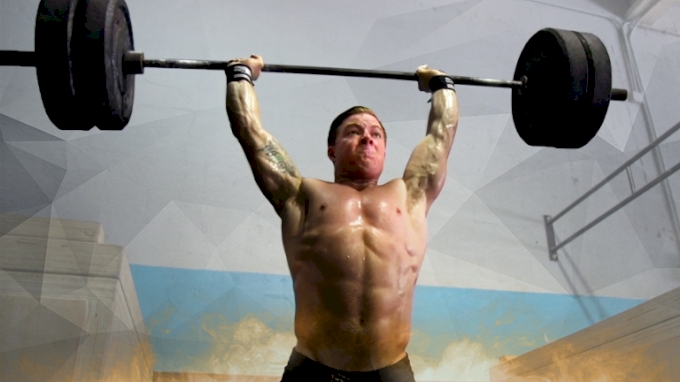 In 2011, he volunteered as an employee at Regionals. In 2012, he qualified for Regionals and took 24th place. In 2013, he led after the first day of Regionals only to finish a disappointing 7th overall. In 2014, he won the SE Regional and finished 8th overall at the Crossfit Games. What's in store for this workhorse in 2015? Noah Ohlsen says, "It's mine."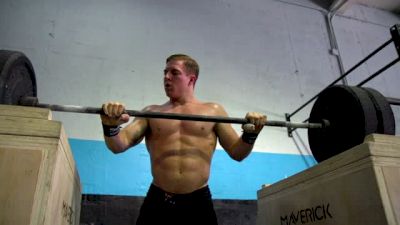 NOAH: A Whole New Breed Of Athlete (Trailer)
Sep 30, 2014
He was atop the leader board on day 2 at the Crossfit Games and ended up finishing the Games as the 8th fittest man in the world. But that wasn't enough for Noah Ohlsen. The 23 year old LA Reign superstar has his sites set on the top of the podium next year, and he doesn't think anything can stop him.