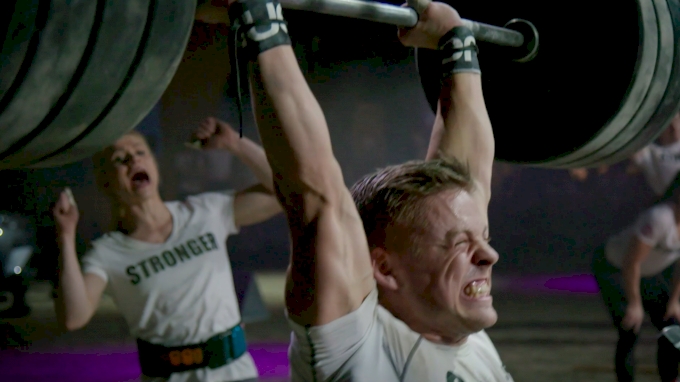 Join Armen as he takes on everything Iceland can throw at him: the weather, the darkness, the fitness, the food, and the people.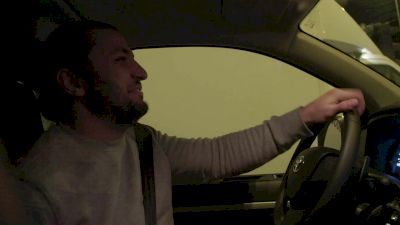 Armen vs. Iceland (Teaser)
Feb 28, 2018
Armen went to Iceland to cover the 2018 WOW Stronger event. What he didn't expect was to get crushed by the constant darkness, the cold weather, the fermented shark (don't do it), and all the CrossFit Games athletes who live there.