The top five men, five women and five teams from Regionals will advance to the CrossFit Games.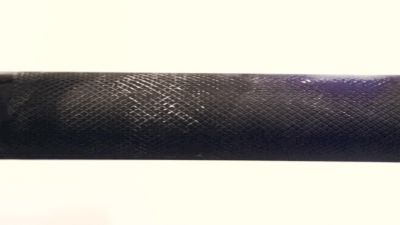 Sara Sigmundsdottir's Crazy C&J Workout
Jul 5, 2016
File this one under "how is that even possible?!"

Sara Sigmundsdottir has had some pretty crazy workouts recently in preparation for the CrossFit Games, and this one ranks up there as one of the gnarliest. Here it is:

Every 30 seconds for 25 minutes:
1 clean & jerk at 90kg

Just like in her 100kg Grace video, one of the most impressive things about this is seeing how solid and steady her lockout is on every rep all the way through the last rep. I'm not 100% sure how this is even possible, but i'm just gonna chalk it up to "she's Icelandic, get used to it."