Completed

·

Jan 27-28, 2018
The Fittest Experience is the biggest fitness event in the South and is a huge preview of the 2018 CrossFit Games season.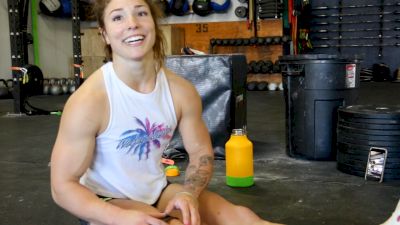 Just A Tuesday With Bethany Shadburne
Jan 26, 2018
Bethany Shadburne qualified for the CrossFit Games the first time she tried. But what does it take to get back to the big show?