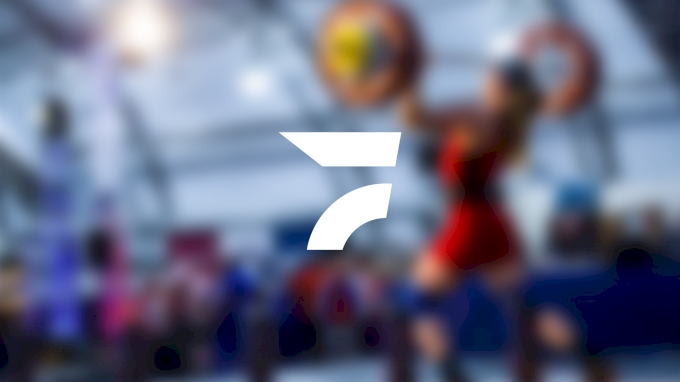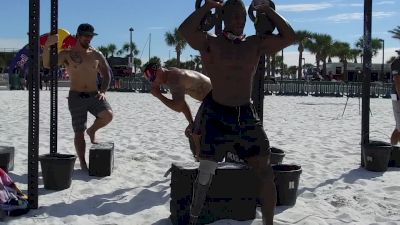 11th Warrior Highlight Reel
Nov 16, 2016
11th Warrior isn't just a charity event. This year, the event drew some of the best CrossFitters in the world to Clearwater Beach, Florida to pay tribute to fallen U.S. Navy SEAL (SEAL Team 6), Jason Freiwald who was Killed In Action: 9-11-08. In honor of Jason Freiwald, the workout included ocean swimming, a classic Navy SEAL training ground.

This event is also built to support two charities: Companions For Heroes and the Yellow Ribbon Fund.


Companions For Heroes


Companions for Heroes (C4H) provides financial support to first responders adopting companion animals from shelters and/or rescues, who might otherwise be euthanized. C4H is an Animal Assisted Activity (AAA) program that recognizes the incredible power of the human-animal relationship and seeks to support those suffering from psychological stress as they pursue recovery with the unconditional love of a pet. If you are a first responder looking to adopt a veteran, resources will be available on-site and can be reached, 24/7, by visiting their website.


Yellow Ribbon Fund


An all too common story - fitness, especially community based, can be the activity that repairs not just the physical parts but the emotional and mental parts as well. This belief is held strongly by each member of the Yellow Ribbon Fund's TUF Team. Encouraging veterans to "Take Up Fitness", this team is comprised of a group of medically disabled veteran athlete ambassadors. These men and women share their love of fitness and the benefits of a healthy lifestyle with those veterans struggling around the country. Resources like education grants, membership reimbursement and a plethora of other support options are available by visiting both the Yellow Ribbon Fund and the Yellow Ribbon Fund's TUF Team Website.