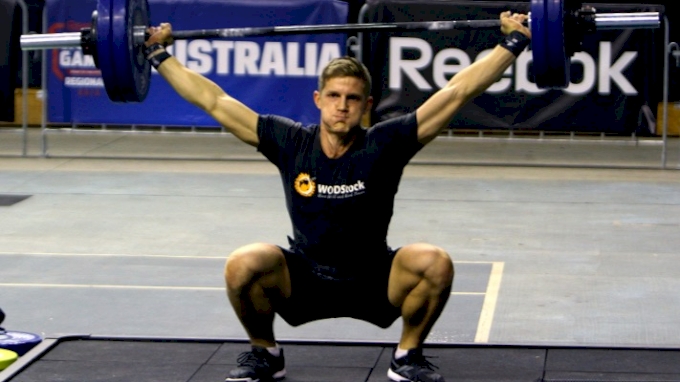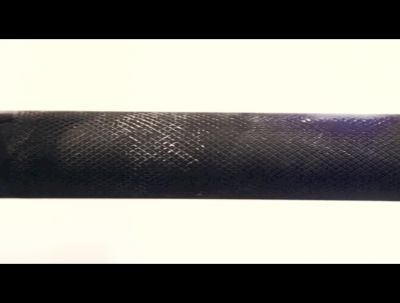 Brent Fikowski Skype Interview
Jul 7, 2016
We caught we up Brent Fikowski, winner of the West Regional and first time CrossFit Games athlete, to chat about Regionals, what he's looking forward to at the Games, and earning the nickname "The Professor".

His favorite moment from Regionals:

"I would say winning the chipper again. I felt super in control, everything felt really smooth and everything went as planned. That was pretty satisfying."

On training consistent movement:

"Ben Smith, Rich Froning, Mat Fraser, Lucas Parker: those guys don't get many no reps. In the past four years at Regionals, the only no reps I've gotten were failed reps."

What he's looking forward to at the Games:

"Hopefully there's some cool, oddball thing. I think doing that stuff is cool!"

On his Games training

"The last few weeks have been really busy. I have a full time job and been trying to train two times a day. It's mostly wake up, go to work, I'm basically away from the hour for 12-14 hours a day just either training or working or eating all day. It's been hard and stressful, but I feel more confident going into the Games than I did going into Regionals."