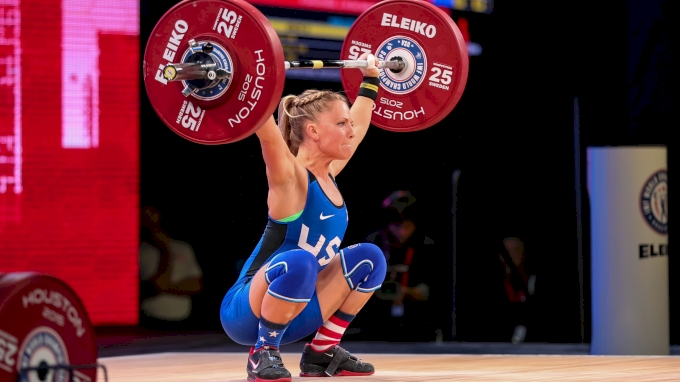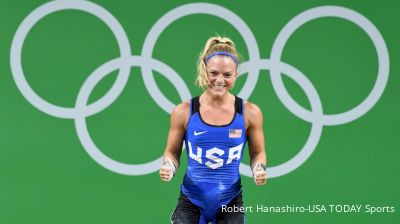 Recapping The Women's 48kg Session From Rio 2016
Aug 7, 2016

What an epic way to start the Rio Olympics! The first weightlifting session of the 2016 Summer Games is over with and women of the 48kg division showed up big.




During the snatches, we saw 2015 Worlds silver medalist Thi Huyen Vuong (VIE) bomb out and 2015 Worlds bronze medalist Hiromi Miyake (JPN) nearly bomb out as well. Team USA's Morghan King finished with an 83kg snatch (a new American record!), but it was Thailand's Sopita Tanasan who took a commanding lead with a 92kg snatch, putting her 7 kilos up going into the clean & jerks.

The clean & jerks were also epic with the final lift of the session belonging to Indonesia's Augustiani who made a huge 7kg jump to try to take gold from Tanasan (THA). While she missed her 115kg attempt twice, it was a tense moment for Tanasan who was huddled with her coaches praying until the session completed. King finished up in 6th overall with an American Record snatch and a PR total!


Women's 48kg session photo gallery

[album albumId="450262"]