IOC Cuts Weightlifting Spots For Tokyo By 25 Percent
IOC Cuts Weightlifting Spots For Tokyo By 25 Percent
The International Olympic Committee has reduced the number of weightlifting spots at the 2020 Olympics by 25% from 260 athletes in 2016 to 196.
Jun 9, 2017
by Armen Hammer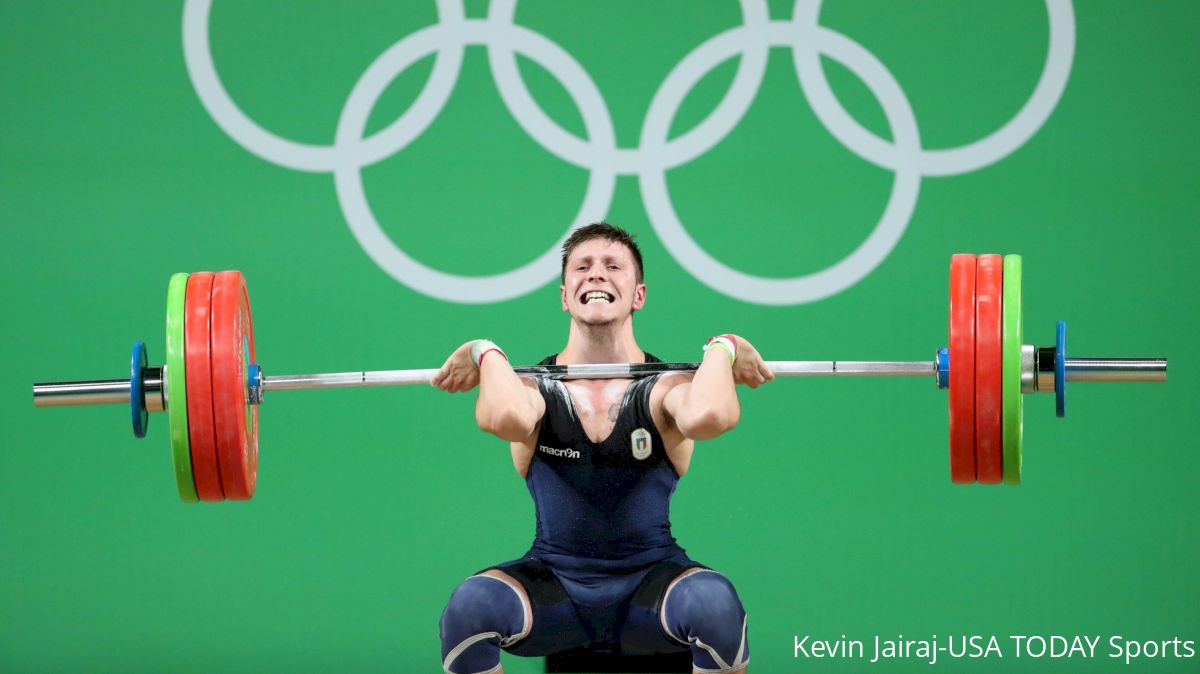 The International Olympic Committee has confirmed that
all 28 sports, including weightlifting, from the 2016 Rio Olympics will be returning to Tokyo in 2020
. At the same time, the IOC has also given the International Weightlifting Federation until December of this year to show they are taking steps to fix the "massive doping problems" in weightlifting.
Weightlifting was rocked especially hard in the lead up to the 2016 Summer Olympics due to
large numbers of positive doping results
among
retested samples from the 2008
and
2012 Olympics
. With the future of weightlifting as an Olympic sport in question, the
IWF took aggressive action against the countries with the most offenses
, but the IOC wants more from the IWF.
While weightlifting has been confirmed for the Tokyo Olympics, the IOC has sent the IWF a strong message by reducing both the number of spots for weightlifters at the Olympics as well as the number of divisions allowed to compete. Weightlifting will now only have 196 spots at the 2020 Olympics compared to 260 spots in 2016 and 2012, 255 in 2008, 249 in 2004 and 261 in 2000. Furthermore, only seven men's and seven women's divisions will be contested in Tokyo even though
the IWF recently restructured to eight men's and eight women's divisions
in order to have equal representation between male and female weightlifters.
The IWF now must prove to the IOC that weightlifting is "compliant with the Olympic Charter and the World Anti-Doping Code" and also figure out how they'll change their competition format for the Tokyo Olympics. Which weight classes will be removed from competition?
How will the IWF allocate Olympic spots for Tokyo
?
Story is developing, keep your eyes open for more news as we get it.
FloElite's best content, delivered to your inbox
Don't miss breaking news, feature stories, event updates, and more. Sign up for the FloElite mailing list today.