Vlad Alhazov Squats An Insane 1100lb In Just A Singlet And Wraps
Vlad Alhazov Squats An Insane 1100lb In Just A Singlet And Wraps
Vlad Alhazov squats an insane raw world record 500kg/1100lb in just a singlet and knee wraps.
Jul 22, 2017
by Armen Hammer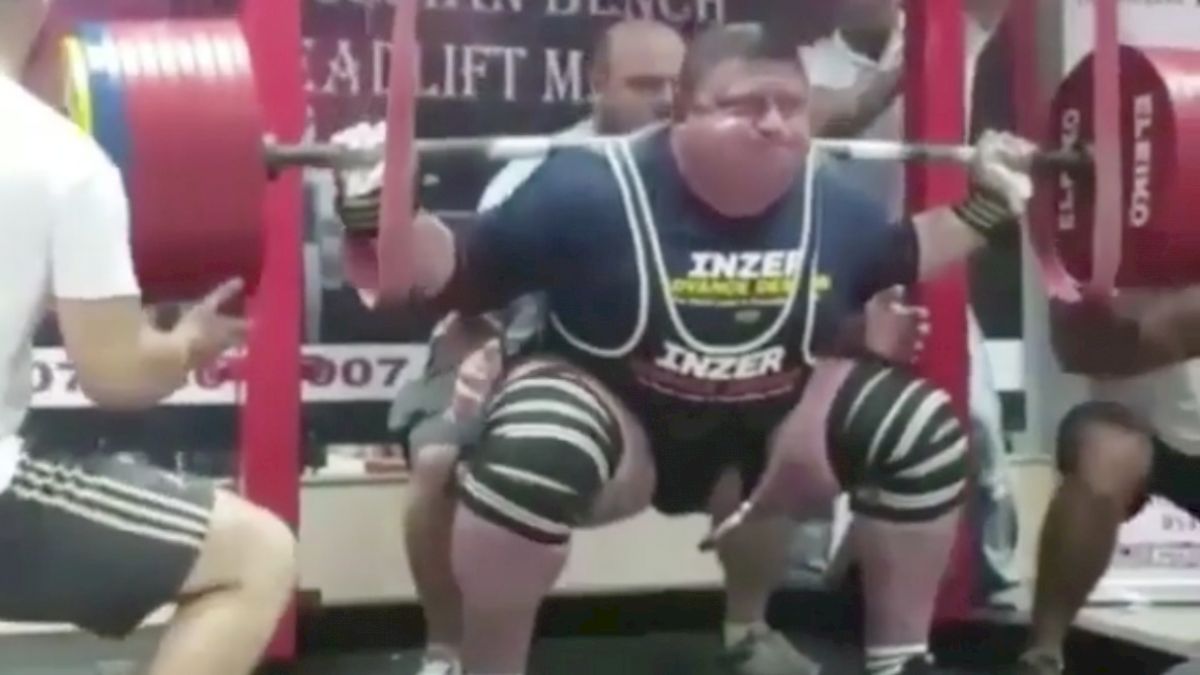 The envelope has been pushed even further and things are getting really crazy in the powerlifting world. Multi-ply squat world record holder Vlad Alhazov has just squatted a mind-boggling 500kg in just a singlet and wraps.
The raw squat is a touchy subject as there are different pieces of equipment considered raw or not. In this case, Alhazov is using knee warps as opposed to
Ray Williams, whose raw squats are with just knee sleeves
.
Either way, this squat is truly incredible.
FloElite's best content, delivered to your inbox
Don't miss breaking news, feature stories, event updates, and more. Sign up for the FloElite mailing list today.