Watch Donald Trump Junior PR His Deadlift
Watch Donald Trump Junior PR His Deadlift
Donald Trump Junior PR's his deadlift with a 375lb pull. He clearly lifts, bro.
Nov 11, 2017
by Armen Hammer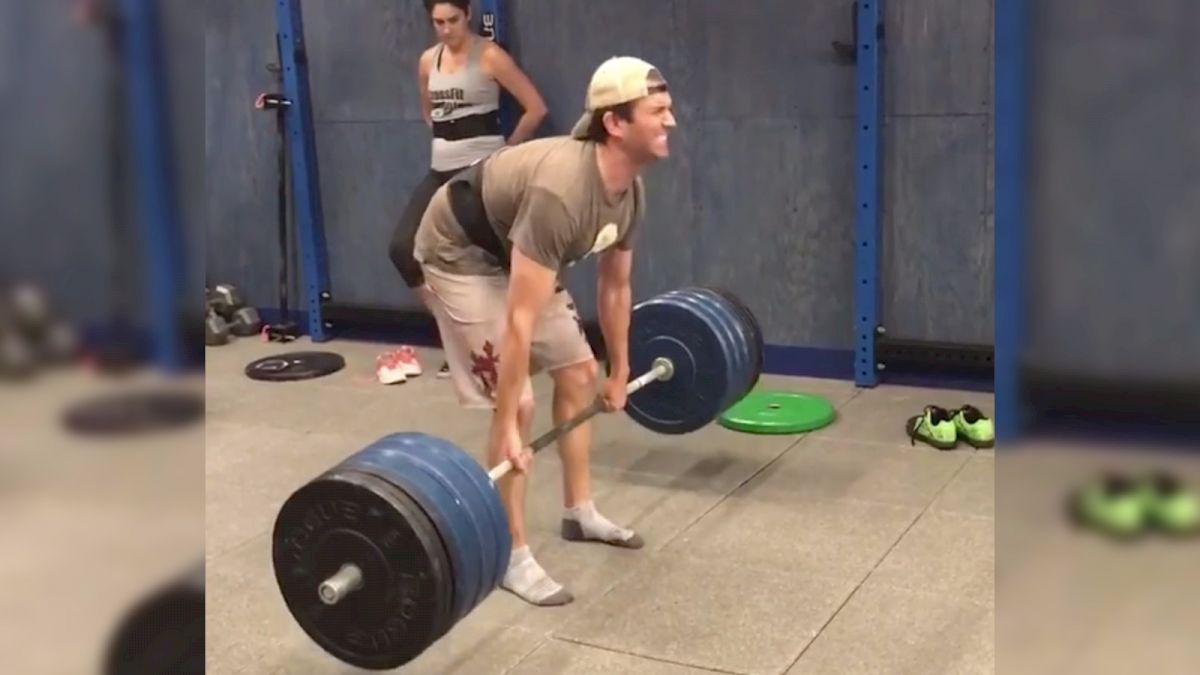 We already know that Donald Trump Jr's Murph time is a legendary 31:56, but did you know that the President's son also lifts?
Just yesterday, Junior hit a 375lb deadlift for PR and it definitely looked like it was a max effort.
A 375lb deadlift isn't terrible for a 39-year-old who has a busy schedule as the Executive Director of The Trump Organization, although as someone who was a professional coach for years, I think there was likely a few lifts before this where he should have stopped.
You see, when you push past your capabilities so dramatically, you get into positions you haven't earned and aren't ready to work through. On top of that, if you're either not listening to the professionals who surround you or they're not helping guide you in the right direction, there can be real dire consequences for your actions.
Congrats on the deadlift PR, Junior! Now please update your Beyond The Whiteboard page, so we can see what other workouts you're doing.