FloElite's Best Weightlifting Films
FloElite's Best Weightlifting Films
Watch Team USA weightlifting films and shorts between sessions at the 2017 IWF Worlds.
Nov 29, 2017
by Chase Long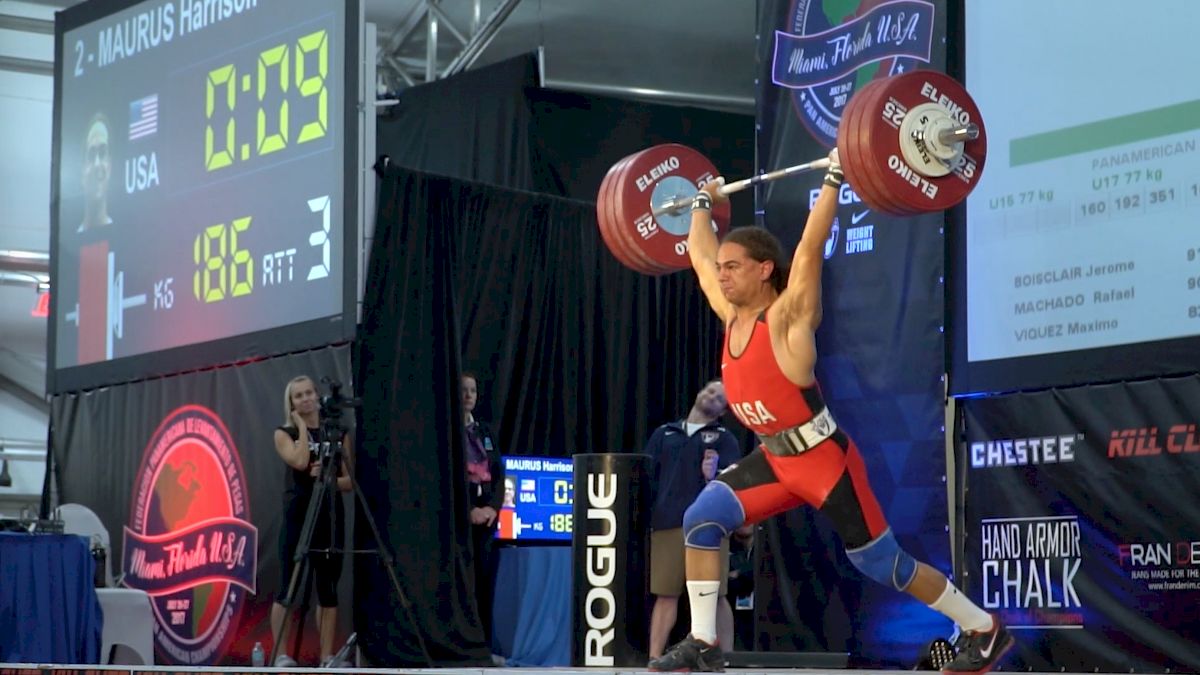 Looking for something to make the wait between sessions at IWF Worlds go by quicker? Here's what we've been watching to feed our appetite for weightlifting.
Mattie Rogers: Golden Girl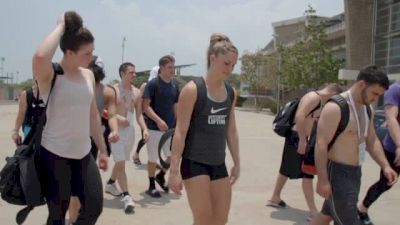 In 2015 we followed Mattie Roger's journey at the Junior Pan-American Championships in Colombia. The Golden Girl has come a long way since then. If you haven't already watched this 2-part series then what are you waiting for?


Do Or Die | Team USA At Pan Ams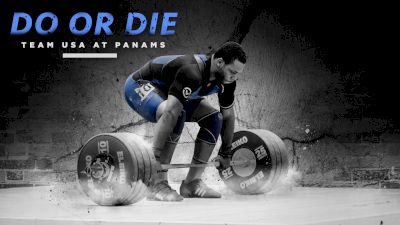 The story of Team USA at Senior Pan Ams in 2016. Team USA's women had already locked up 3 spots for the Rio Olympics, the men, however, had not. Every member of the men's squad at Pan Ams had to give their all just for one of them to even have the chance to go and compete in the Rio Olympics. This is what weightlifting mastermind Sean Waxman calls, do or die.
Shout Out Jon North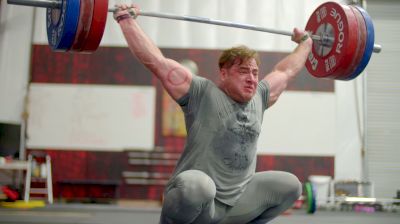 Loud, aggressive, and powerful, he's a hot topic of talk and conversation in the world of weightlifting and fitness and we got a chance to crawl deep into his mind. This is what we saw.
The Lion Killer | Donny Shankle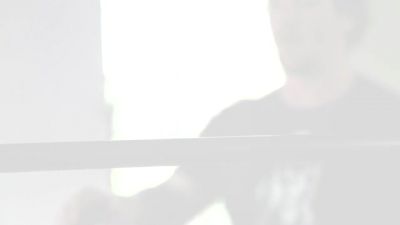 In case you needed any more motivation, we'll leave you with some words of wisdom from the great Shankle, "Pull the bar like you're ripping the head off a goddamned lion.".