2018 Reebok CrossFit Games Open
2018 CrossFit Games Open Announcement Matchups Announced
2018 CrossFit Games Open Announcement Matchups Announced
2018 CrossFit Games Open matchups include Briggs vs Holte, Vellner vs Ohlsen, Gudmundsson vs Panchik, and more!
Jan 30, 2018
by Armen Hammer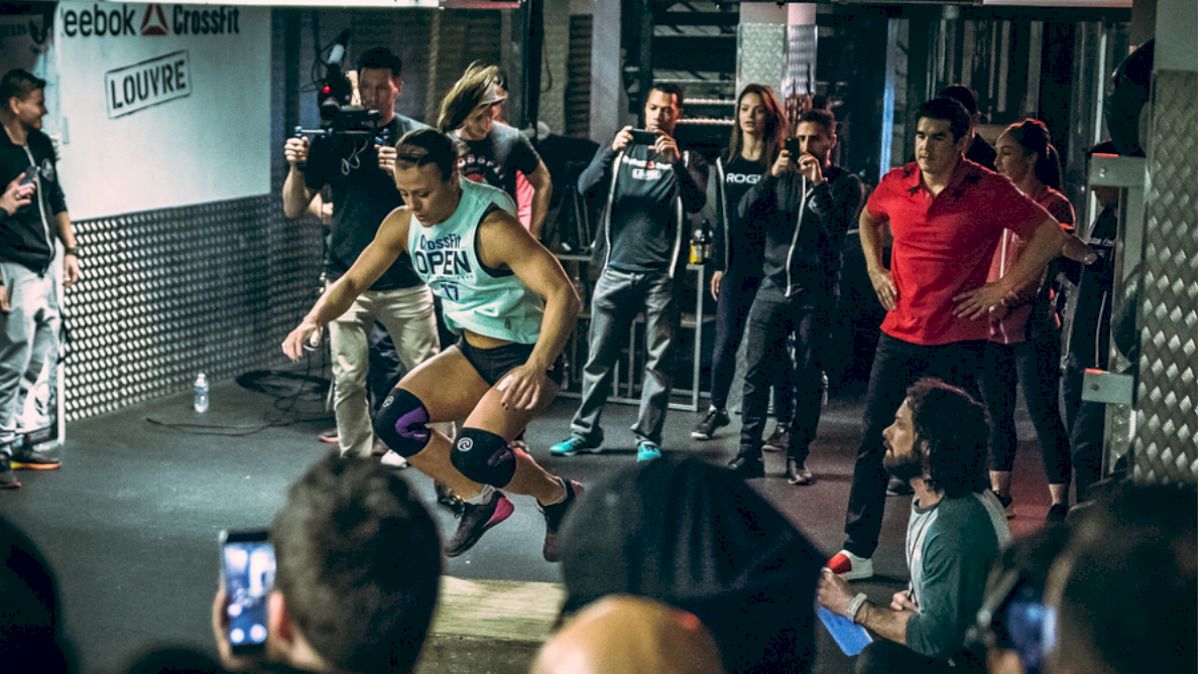 We found out last week that the 2018 CrossFit Games Open is going international, and now we know who to watch at each of those matchups.
18.1: Sam Briggs vs Kristin Holte in Sao Paulo, Brazil
This is a rematch of the 17.1 face-off in Paris to kick off the 2017 Reebok CrossFit Games.
18.2: Patrick Vellner vs Noah Ohlsen in Gibsonia, Pennsylvania
Patrick Vellner finished third at the 2017 CrossFit Games, just ahead of Noah Ohlsen in fourth!
18.3: Kyle Kasperbauer vs Neal Maddox in Houston, Texas
Both Kasperbauer and Maddox are currently in the 35-39 masters age group, and both had successful careers in the Open — including a podium finish for Kasperbauer in 2012.
18.4: Bjorgvin Karl Gudmundsson vs Scott Panchik in Goodyear, Arizona
Gudmundsson and Panchik have proven themselves to be perennial contenders at the Games. Panchik has never finished out of the top six and BKG took third in 2015 with a solid fifth in 2017.
18.5: Annie Thorisdottir vs Sara Sigmundsdottir vs Katrin Davidsdottir in Reykjavik, Iceland
Two two-time CrossFit Games champions in Katrin Davidsdottir and Annie Thorisdottir and two-time third-place finisher Sara Sigmundsdottir will face off in Reykjavik, Iceland.