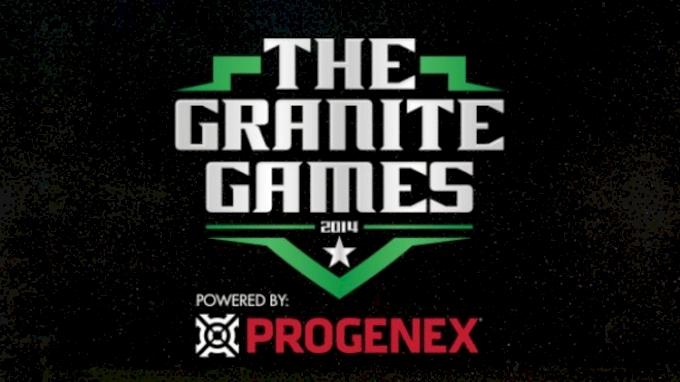 FloElite coverage of the 2014 Granite Games.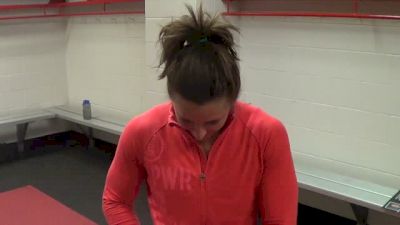 The Dream Team Is Coming Back!
Sep 16, 2014
In this candid interview following a 4th place overall finish, Stacie Tovar gives us the skinny on The Dream Team and a possible comeback at the 2015 East Coast Championships. Will the Dream Team return to defend their title?