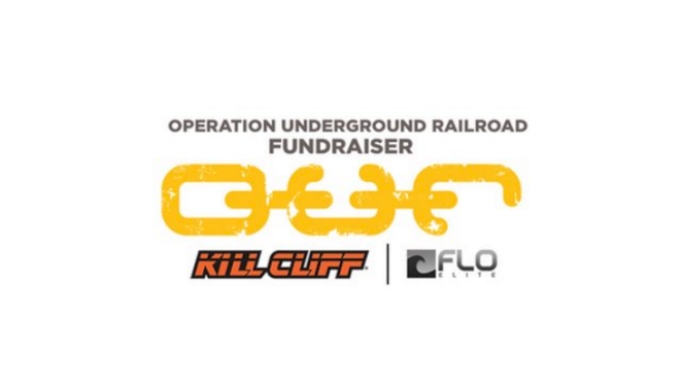 Kill Cliff is promoting a charity fundraiser for 'O.U.R Rescue' on November 15, 2014. Some of the nation's ELITE CrossFit athletes will descend upon Salt Lake City, Utah to compete with and against each other. Don't miss Rich Froning, Chris Spealler, Mat Fraser, Lindsey Valenzuela, and many more!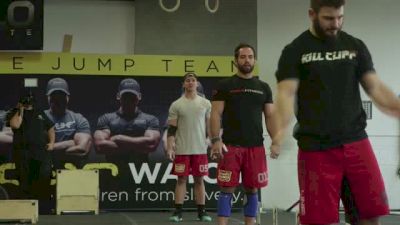 The Two Fittest Men On Earth Go Head To Head
Nov 15, 2014
Hosted by 6x CrossFit Games Competitor Tommy Hackenbruck, Operation Underground Railroad will take place at Ute CrossFit Downtown (1154 S 300 W, Salt Lake City) and will feature elite CrossFit Games competitors from across the country. Workouts will revolve every fifteen minutes for the first two hours of the event, and every thirty minutes for the final hour. Fifteen athletes will participate including hometown hero and 7x CrossFit Games Competitor, Chris Spealler. Chris will be joined by 4x Fittest Man on Earth, Rich Froning, and 2014 2nd Fittest Man on Earth, Mat Fraser. Fan favorite Stacie Tovar will represent the women with 3x CrossFit Games competitor Lindsey Valenzuela. Froning, Fraser, Spealler, and Hobart complete Amanda in order to raise money for O.U.R. Rescue, which exists to rescue children from trafficking.