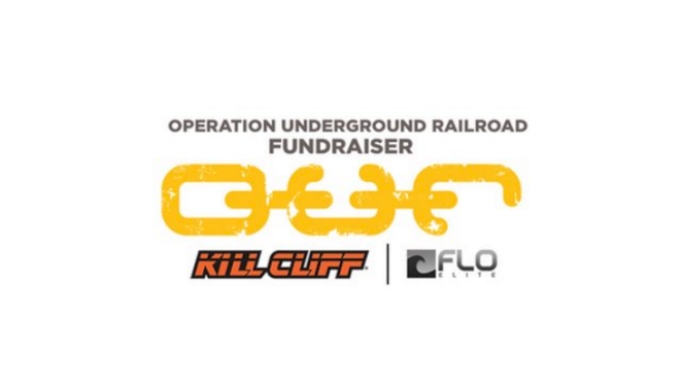 Kill Cliff is promoting a charity fundraiser for 'O.U.R Rescue' on November 15, 2014. Some of the nation's ELITE CrossFit athletes will descend upon Salt Lake City, Utah to compete with and against each other. Don't miss Rich Froning, Chris Spealler, Mat Fraser, Lindsey Valenzuela, and many more!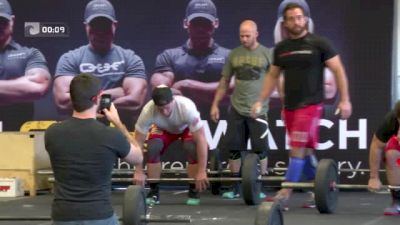 Spealler Hobart vs Froning Fraser
Dec 7, 2014
Spealler and Hobart square off against Froning and Fraser at UTE Crossfit for O.U.R. LIVE on Flo. WOD: Thruster Ladder Teams of 2 @ 135# 20, 40, 60, 80, 100 *At the buzzer Teams must stop and perform 5 burpees.