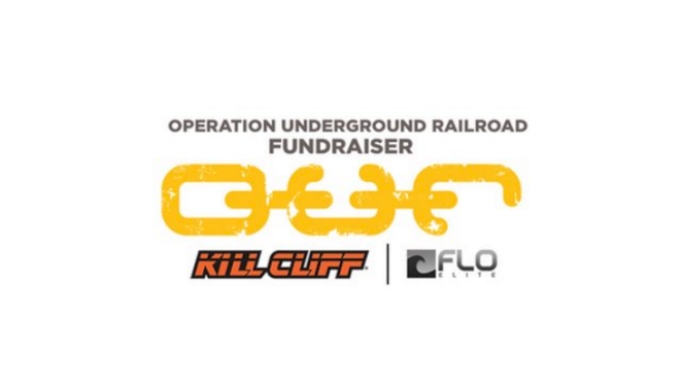 Kill Cliff is promoting a charity fundraiser for 'O.U.R Rescue' on November 15, 2014. Some of the nation's ELITE CrossFit athletes will descend upon Salt Lake City, Utah to compete with and against each other. Don't miss Rich Froning, Chris Spealler, Mat Fraser, Lindsey Valenzuela, and many more!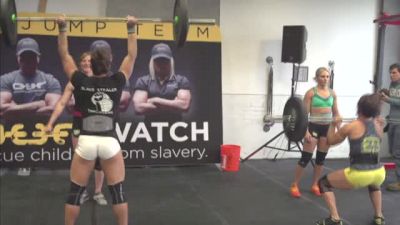 W Elite 3-2-1 Burpees
Dec 7, 2014
The event benefitted O.U.R. Rescue, which rescues children from human trafficking. Using cutting-edge computer technology and human intelligence, O.U.R. contracts undercover teams of former CIA and Special Ops personnel to go into the darkest corners of the world to help local law enforcement liberate enslaved children and dismantle criminal networks.