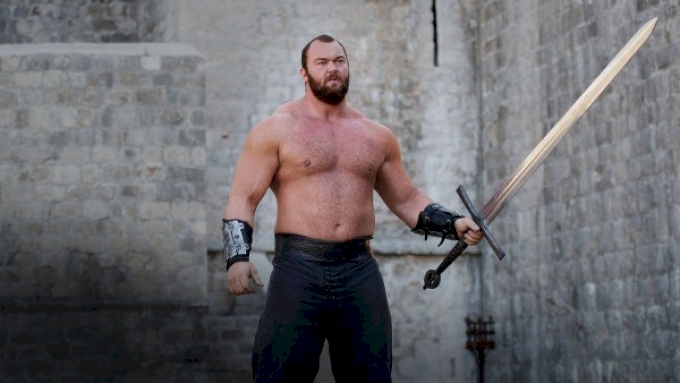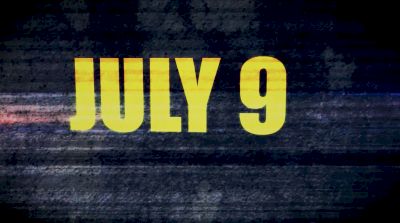 Europe's Strongest Man + World Deadlift Championships 2016
Jul 6, 2016

The strongest men in the world are back to Leeds in 2016. The First Direct Arena plays host to Europe's Strongest Man and the World Deadlift Championships on Saturday July 9th, 2016. Approaching a sold-out 10,000+ person crowd, one of the biggest strongman shows will become an even bigger spectacle as the 'giants' run with cars, toss kegs, lift giants logs and tackle the legendary atlas stones.




This year's line-up is historical. The 6' 9" Hathor "Thor" Bjornssson of Iceland (famed for his role as 'The Mountain' in the hit TV series "Game of Thrones"), is back to defend his title for the third time. Plus, 2X Britain's Strongest Man Eddie "The Beast" Hall vows to hit the seemingly unimaginable half ton (500kg.) deadlift and defend his crown as World Deadlift Champion. The best of the best will be there, but even the most seasoned veterans need to watch for darkhorses too. Only the strongest will emerge victorious.

Don't. Miss. This.