The Granite Games
Favorite Moments From 2014 Granite Games, Part 2
Favorite Moments From 2014 Granite Games, Part 2
Sep 9, 2015
by Armen Hammer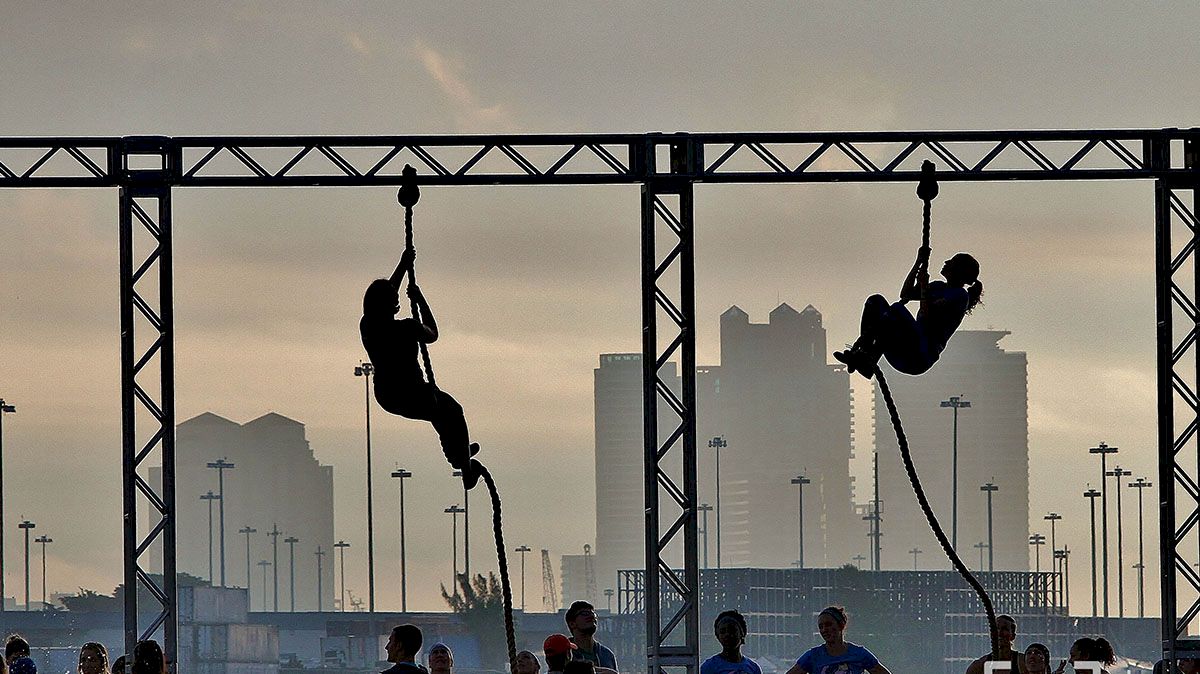 Yesterday we went over numbers 6, 5, and 4 in our favorite moments from the 2014 Granite Games
and today it's time to hit the top three. Here we go:
3.
Mat Fraser snatches like a boss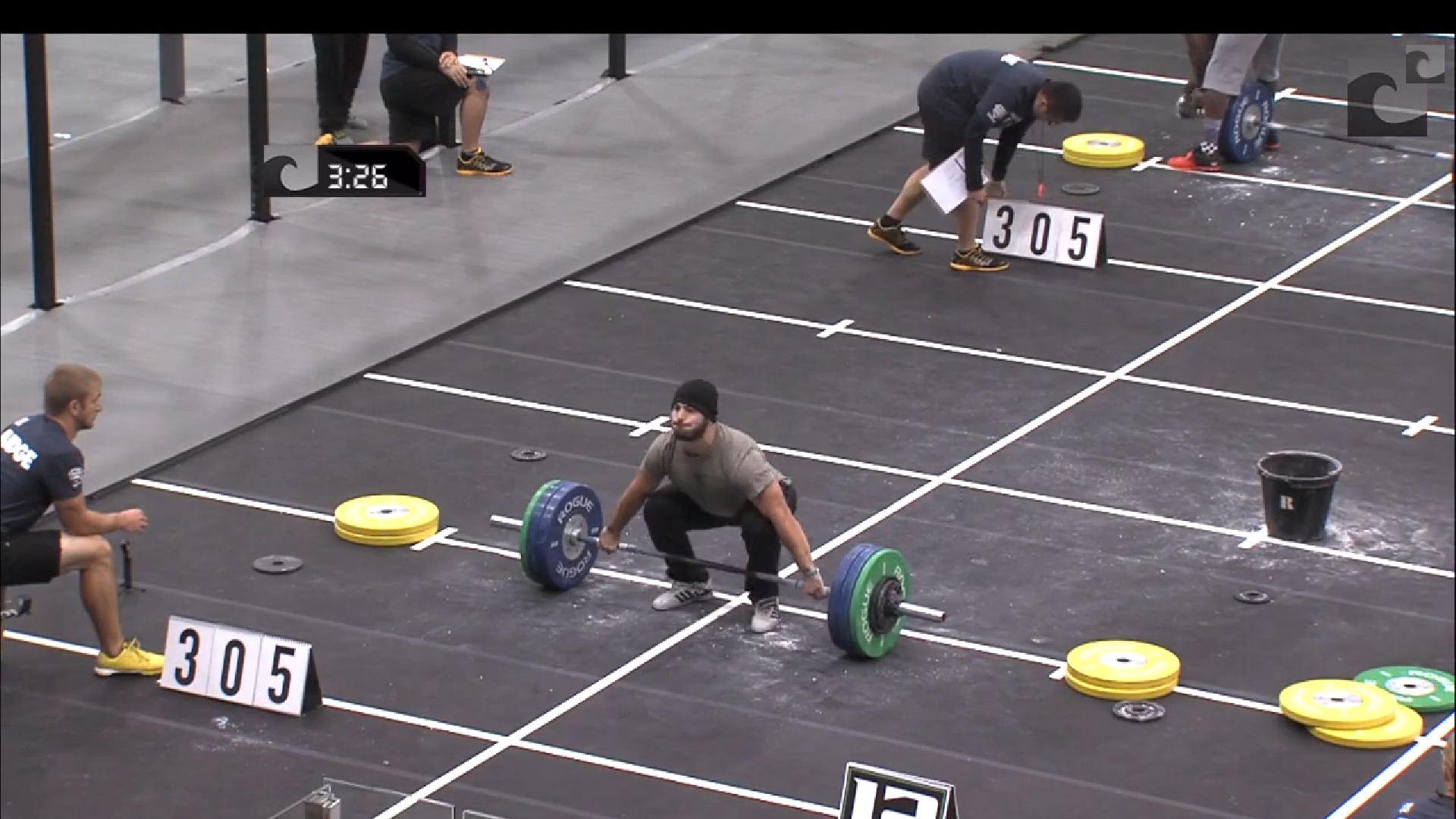 We know Mat Fraser is a damn good weightlifter, but it takes a whole new level of mental toughness to miss a huge lift like a 305 snatch only to regroup and get back at it only to crush it. Especially considering...
2.
Mat Fraser wins while fighting a cold
Yep, that's right: Mat Fraser was really sick just a few days before the 2014 Granite Games. According to him, he couldn't even hit a 265 snatch in the warm up area before that event, but he still not only pulled through a 305 snatch in that first event but also finished the weekend in first place overall.
1.
Sam Briggs smashes everyone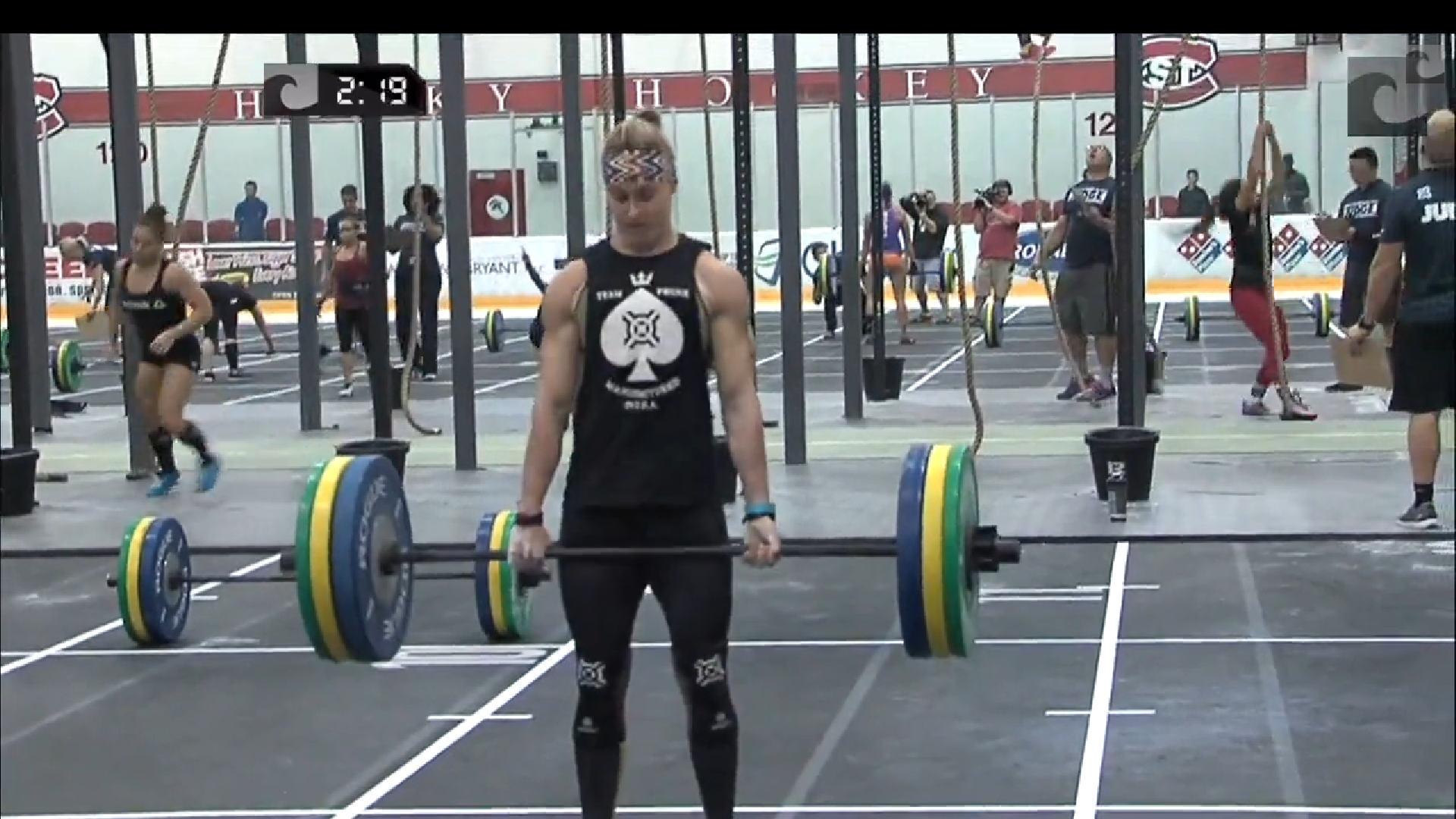 The Engine doesn't lie. Sam Briggs might be the best female classic CrossFitter on the planet. How good is she compared to other CrossFitters? She was consistently finishing not just ahead of everyone else, but by a huge margin ahead of second place in each of the events. For example, in the muscle up and cleans events from the 2014 Granite Games, Sam Briggs finished over a minute ahead of second place... in an event that was only about 6 minutes long.
Make sure to check out
our LIVE coverage of the 2015 Granite Games
so you don't miss any awesome moments from this year's event!