10 Weeks To Murph With Josh Bridges Week 9 & 10
10 Weeks To Murph With Josh Bridges Week 9 & 10
This is Week 9 and 10 of our Murph preparation program, written by former Navy SEAL and CrossFit Games athlete Josh Bridges!
May 21, 2018
by Hunter Sharpless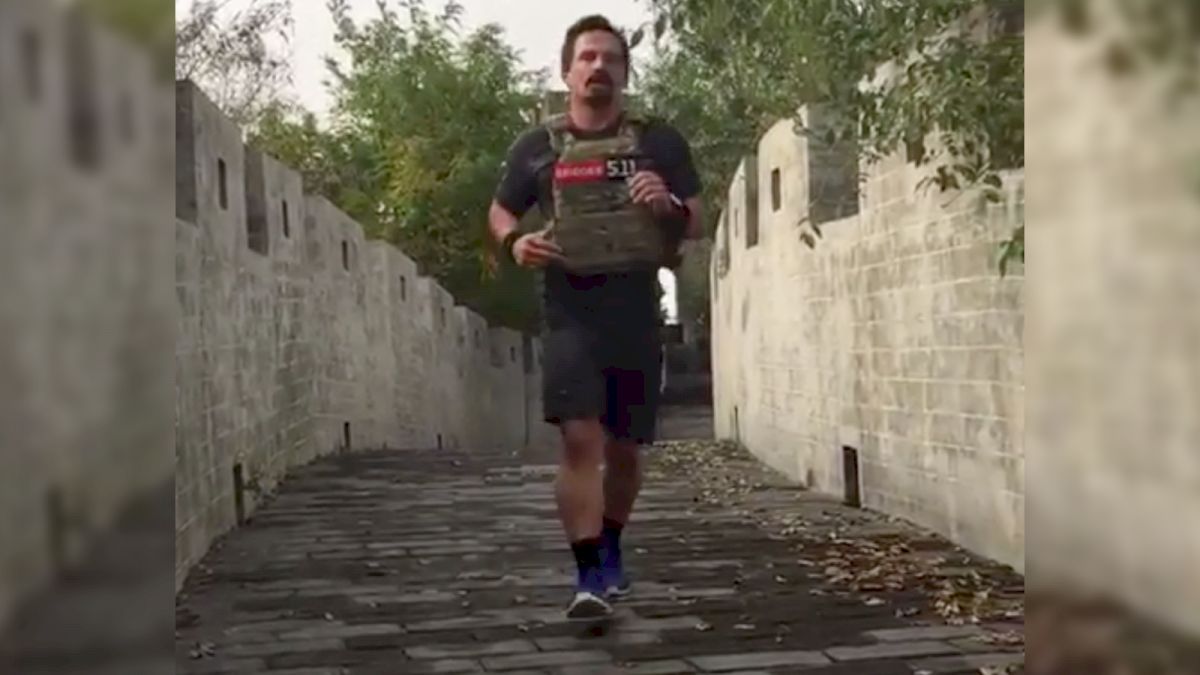 Unlock this article, live events, and more with a subscription!
Get Started
Already a subscriber? Log In
On Memorial Day, CrossFitters around the world take on the Murph workout. Here is a 10-week program to get you in the best Murph shape of your life, written by Josh Bridges—a former Navy SEAL who won the Murph event at the 2016 CrossFit Games.
We got a little behind here at FloElite, but below you can find both Week 9 and 10 of the program. Enjoy — and good luck next week as you hit the workout on Memorial Day!
WEEK 9
Monday
5 rds
20 cal bike
3 rope climbs
50 push ups
Tuesday
10 Clean and jerks 185
5 rds
5 pull ups
10 push ups
15 air squats
10 Clean and jerks 185
5 rd
5 pull ups
10 push ups
15 air squats
10 Clean and jerks 185
Wednesday
1 mile run with a vest
20 back squats 225
1 mile run
Thursday
Rest day
Friday
10 min on the min
15 wall balls
10 pull ups
Rest 5 min
10 min on the min
5 manmakers 55# dumbbells
Saturday
Bench press
4x10 @ bodyweight plus 10#
Run
3 Miles
Sunday
Rest day
---
WEEK 10
Monday
30 min on the min
5 pull ups
10 push ups
15 air squats
Wear a 20# vest
Tuesday
3k row
100 du
3 mile run
Wednesday
Your goal is to get 50 squat cleans
2 min intervals
At the top of every 2 min run 150 meter run
Rest of the 2 min max squat cleans 135
Do this until you get 50 squats cleans
No extra rest
Thursday
Rest day
Friday
100 manmakers for time 55# db
A man maker is
Do a push on the dumbbells
Row right arm
Row left arm
Stand up and get the dumbbells over head
Saturday
3 rds
300 meter row
15 pull ups
10 burpees over the rower
Sunday
Rest up tomorrow is Murph