The Pan American Senior Championships will be filled with legends and favorites in the sport, including Mattie Rogers, Kendrick Farris, and others.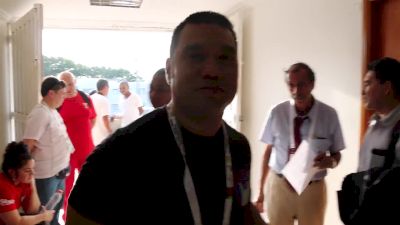 Mattie Rogers at 2016 Senior Pan Ams
Jun 10, 2016
Follow along with Mattie Rogers as she competes at the 2016 Senior Pan Ams. She snatched 106kg, clean & jerked 133kg, and finished with a Silver in the snatch, Bronze in the clean & jerk, and Silver in the total.