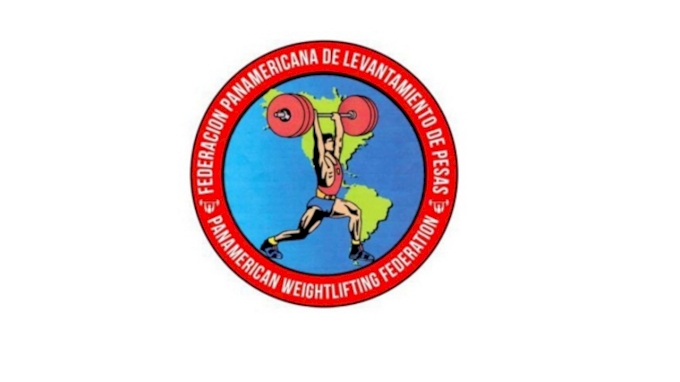 The Pan American Senior Championships will be filled with legends and favorites in the sport, including Mattie Rogers, Kendrick Farris, and others.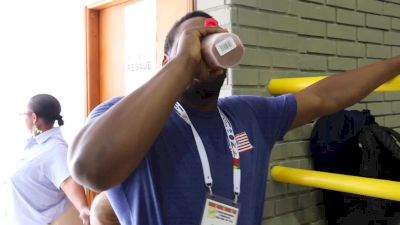 Donovan Ford at 2016 Senior Pan Ams
Jun 12, 2016
2016 Senior Pan Ams senior medalist Donovan Ford had one of the best days of competition of his entire career in Colombia. He wen't 6/6 for only the second time in his entire career, and the first time in almost 8 years. After recovering from two shoulder surgeries and a back injury right before Worlds, Ford put himself on the Pan Ams team through a clutch performance at the Olympic Trials in Salt Lake City.

Even though his lifts at Trials were good enough to get him to Colombia, he still wasn't happy with how it all went down. When we talked to him after he finished lifting, he made it clear he knew he was capable of a better performance and big lifts and in Colombia he delivered.