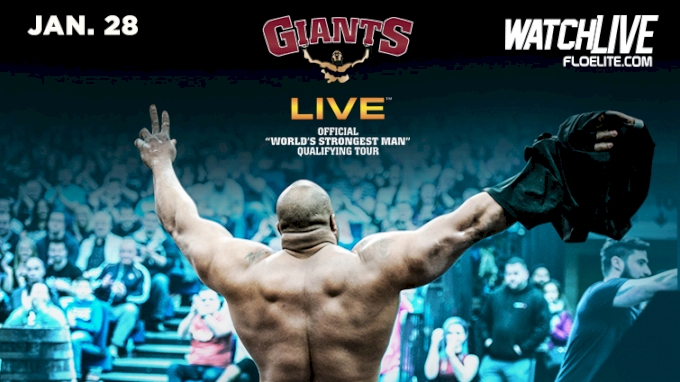 WATCH THE BRITISH OPEN LIVE ON FLOELITE ON SATURDAY, JAN. 28!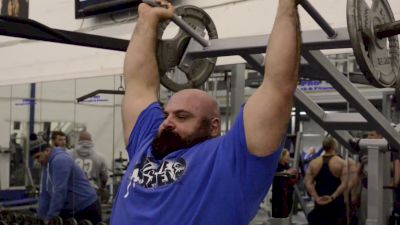 Training Upper Body With Europe's Strongest Man Laurence Shahlaei
Jan 19, 2017
Laurence Shahlaei took the title of Europe's Strongest Man last spring in a masterful performance proving his capabilities when he's fully healthy. We caught up with Loz during his training leading up to Britain's Strongest Man on January 28th and were able to get a look inside an upper body training day which included heavy axle press, dumbbell bench, wide grip overhead press, upper back accessory work, and banded triceps extensions.