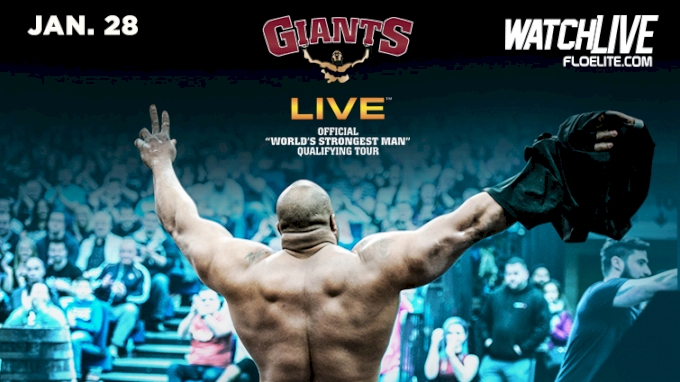 WATCH THE BRITISH OPEN LIVE ON FLOELITE ON SATURDAY, JAN. 28!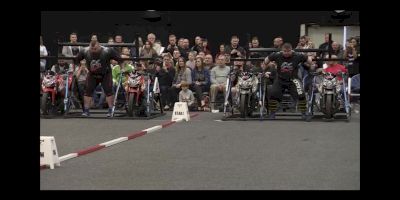 Eddie Hall's Yoke Carry At Britain's Strongest Man
Jan 28, 2017
One thousand pounds, two motorcycles, one yoke. These strongmen competitors had one job: get the yoke across the line as quickly as possible. Here's Eddie Hall's run from Britain's Strongest Man 2017.