2016 Kill Cliff Granite Games
2016 Kill Cliff Granite Games Schedule
2016 Kill Cliff Granite Games Schedule
The 2016 Kill Cliff Granite Games will bring together nearly 2,000 athletes from around the globe for one of the largest offseason competitions in the sport
Sep 3, 2016
by Paige Bayer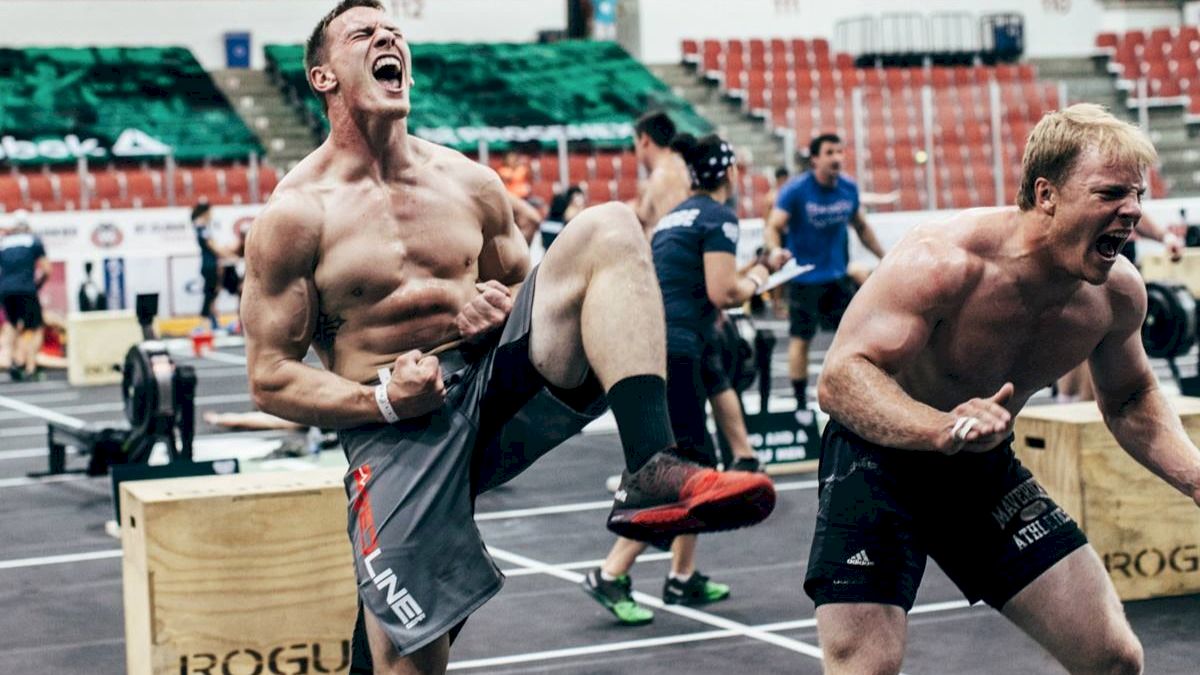 The
2016 Kill Cliff Granite Games
will bring together nearly 2,000 athletes from around the globe for one of the largest offseason competitions in the sport of Elite Fitness. With almost 2,000 athletes come crazy schedules, so we've made it simple for you to follow along. Below are the complete schedules of events for all divisions.
AsRx/Pro Individuals Schedule
Masters Schedule
Teen Schedule
Community Team Schedule
Women's Team III
Men's Team III
Don't forget to check out the
start list
, and be sure to tune in next weekend to catch the 2016 Kill Cliff Granite Games LIVE on FloElite.